Prsident Uhuru Kenyatta has nominated Dr Patrick Ngugi to succeed Njuguna Ndungu whose term has expired.His appointment as the Central Bank Governor awaits parliament approval.
Ngugi comes at a time when the Kenya Shilling is not performing well against the foreign currency,he is therefore expected to initiate fiscal and monetary policies to ensure the economy is back on track.Below is his profile:
EDUCATIONAL BACKGROUND
1987-1993 – Yale University – Doctor of Philosophy in Economics
1983-1985 -University of Nairobi – Master of Arts in Economics
1979-1983 -University of Nairobi – Bachelor of Arts in Economics
1977-1978 -Strathmore College
1973-1976 -Mangu High School
PROFESSIONAL BACKGROUND
December 2012- Present – Advisor to Deputy Managing Director of the IMF, Washington
December 2006- December 2012 – Deputy Division Chief, Finance Department, IMF, Washington
November 2005- December 2006 -Mission Chief for Dominica, IMF
April 1995- October 2005 – Economist/Senior Economist at IMF, Washington
March 1993- December 1994 – Economist, Ministry of Finance, Kenya
October 1985- August 1987 – Planning Officer, Ministry of Planning, Kenya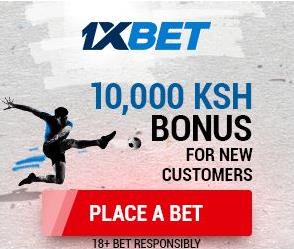 Though there has been resistance from some quarters,especially the opposition,his appointment is likely to go through.
Dr.Patrick Ngugi is 54 years and rumor has it that he is single and not in a hurry to marry.This could also raise many questions during vetting exercise.