William Ruto is the current Deputy president of Kenya.The son of Samoei is known for his charismatic character,calculating and always right in his political decisions.When he first joined politics in 1992, he was a staunch christian with innocent and shy face…but not today
He is known to be emotional and someone who never leaves opportunity to by pass him regardless of circumstances ,but one thing that Kenyans are wondering about,as the DP, why is he growing thin and weak!
Many argue that it's because of his ICC case,others say it's because of the many enemies he has,others say it's because of Raila,some say it's because of the many scandals surrounding him.
Sources indicate that Ruto is stressed with ICC and he believes that if his case will not be terminated before 2017 ,he will be forced to support Uhuru Kenyatta in 2017 so that the witnesses who lean towards Mt.Kenya region can save him from being jailed at ICC.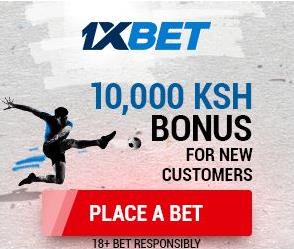 Ruto also believes that he has slim chances of ascending to power in 2022.Since he is busy closing doors for ODM and affiliates,he cannot fully rely on Mt.Kenya support when his time comes.
Deputy President William Ruto walking on a red carpet with his wife Rachel Ruto.The DP's trouser looked bigger than his skin.