Chelsea have officially signed Colombian Intenational Radamel Falcao from Monaco.
Talks have been ongoing for the past two weeks with Chelsea having refused to pay £265,000‑a-week wages for the prolific striker but it seems Mourinho was keen to sign a player of his status this season.
The player failed to find himself at Manchester United under Luis Van Gaal but he is likely to fit into Mourinho's style of play given his strength and positioning in front of a goal.
Falcao's signing is also likely to lead to the departure of Loïc Remy, who is wanted by several Premier League clubs including Crystal Palace and West Ham United.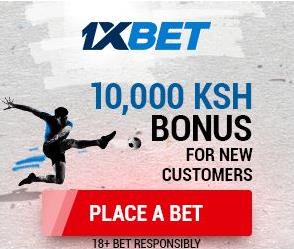 This also signals the departure of Diego Costa who is likely to join Real Madrid this season a move that is likely to create a huge vacuum at Chelsea
Falcao will play for Chelsea for one season pending confirmation based on his performance.However,if he won't impress Chelsea Manager Jose Mourinho then he will be released by the club,which could be a disaster for a player who had a wonderful spell at Atletico Madrid.