A list of the richest people in Kenya has been revealed. Uhuru Kenyatta,Kenya's fourth President, is among the richest people where his wealth surpasses that of other business moguls like Chris Kirubi and S.K Macharia. Others in the list include Bhimji Depar Shah,Naushad Merali and Manu Chandaria.
How much are you worth? The list below will shock you;read and get inspired.
1. Bhimji Depar Shah & Family – Net Worth: $700 Million
This is the founder of Bidco and he is currently ranked the richest man in Kenya. He is worth a staggering Sh65 billion.
Bidco, which has annual revenue in excess of $500 , is the main contributor of his wealth.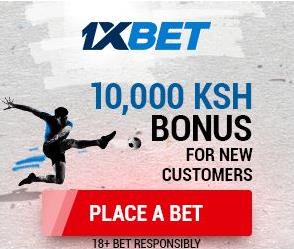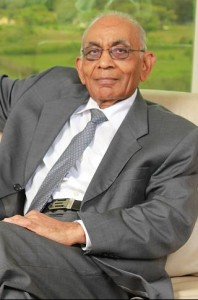 2. Naushad Merali – Net Worth: $550 Million
This great man's wealth is genuine and he has built it for over 40 years. His interests include agriculture,banking,real estate and manufacturing.
From the figures above, he is estimated to be worth Sh 54 billion.
3. Uhuru Kenyatta – Net Worth: $500 Million
Uhuru Kenyatta is the current president of the republic of Kenya and son of the first president of Kenya Mzee Jomo Kenyatta.
In 2014 ,Uhuru was ranked the richest man in Africa and one of the most influential politicians in the continent.
Forbes estimates his wealth to be in excess of Sh 50 billion, excluding family wealth.
Uhuru has interests in hotel industry (Heritage hotels),Banking industry(CBA),Real Estate, Milk Industry (Brookside),Education(Peponi School) and many other assets .
4. Chris Kirubi – Net Worth $300 Million
Forbes place this business mogul at position 4,though his wealth is estimated to be more than what is quoted here.
Chris Kirubi owns Capital FM, has shares in Centum, he owns International House situated in Nairobi Central Business District, Tiger Brands and among other other assets.
5. Manu Chandaria – Net Worth $280 Million
Manu Chandaria is the chairman of Comcraft Group which is a collection of the manufacturing of steel, plastic and aluminum products.
He is an old man full of wisdom and inspiration.Forbes place him at position 5 with an estimated wealth of Sh.30 billion.
Being rich is a process,that needs hard work,strategy,commitment,focus and above all ,financial discipline.