If you wish to visit a strip club in Nairobi, below is a list of top clubs where you'll get maximum entertainment. Girls are in plenty, men are there and everything you need for body satisfaction will be available.
APPLE BEEZ
Located along Gaborone road, this is the pioneer of stripping business in town. They literally set the trend in the industry. With strippers from as far as Brazil and USA, they are obviously serious about what they do.The joint is always crowded, but i would recommend Thursdays Kamasutra night. it is usually not as crowded hence the strippers give guys special attention.
LIDDOS
Located along keekoroke road, this is the one joint edging out Apple beez as the ultimate Nairobi's top strip club. The music is so loud here, that you have to shout to order a drink. Its not as dark as Apple beez, but it isn't that bright either. Beers retail at 250 bob and they even give you ETR receipts after purchase. a well managed club this is.
From 11pm, p*rn plays in the plasma TVs. If that doesn't put you in the mood, nothing can. Alcohol with the background of loud music, p*rn on the screens as strippers defy the laws of gravity causes such an adrenaline rush. Not a good idea for premature ejaculat0rs though. After Midnight, strippers chuck all manner of dressing and the show begins.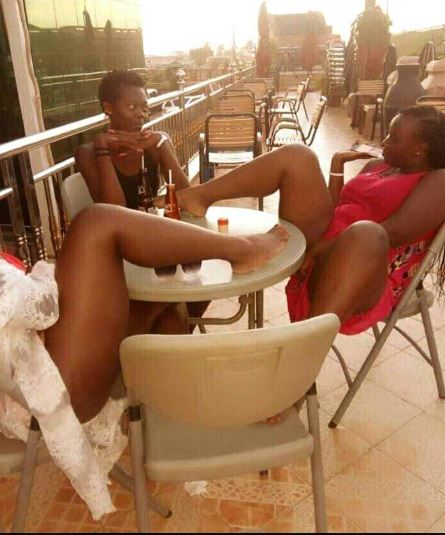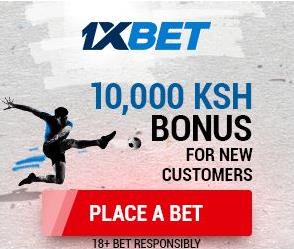 F3 PANGO
A sister club to the renowned Florida pack of night clubs, its located along Moi Avenue in the same building that Florida 2000 is located. Actually you use the same entrance to F2.After 11pm, the music is usually very loud. with jungus and hindu guys preferring this club. This is definitely a high end joint, Sudanese are also spotted making it rain here.it is a sight to behold watching the strippers work those golden poles.
TAHITI CLUB
Another club located along river road. It's a relatively small club with the balcony serving as the VIP section. The music is loud, so loud that you can almost see your beer bottle moving around the table. The DJ is a cunt though. you might think that you are chilling somewhere in Kampala when he decides to go Ham on Ugandan songs. The strippers are gorgeous [well at least a majority] At around 11pm, the strippers work the poles with bikinis and bras and as time goes, lose everything.
SMALL WORLD STRP CLUB
This joint should not even feature in the list. It's Quite popular though and hence i have to make a review about it. Located on a lane just off river road and on the 5th floor of an old building that has no lifts, this is a place you will certainly not visit twice. The first thing that you notice after entering the club is this huge hall with terrible lighting. The joint looks like a church hall, only that there are counters and stripping poles. The VIP section is also a shitty area, but when you are paying 1 sok to enter, you can complain
CLUB ROMOURZ
Another club you should regularly visit is club romourz. It's located along Moi Avenue. The club has full blast music with petite girls waiting for your service
THE PURPLE TRAIN CLUB
The Purple train club is located along Ngara Road. During the day, there is little fun but as the sun disappears you'll realize it's a paradise.
SABINA JOY
Sabina Joy has existed for more than 4 decades. It's a club that doubles as a strip club and a pub. Immediately you enter this club, you'll be shocked by the number of girls who will welcome you.