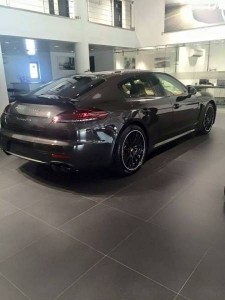 Kendi Mwiti is perhaps the happiest woman on earth after her husband  spent a whooping Sh 15 million on pre- wedding party.Her boyfriend Jared Otieno surprised Meru villagers with his generosity but all these came in the name of LOVE.
Jared hails from Ndhiwa  village  where many villagers knew him as an ordinary boy until a chopper landed in the small village.The man arrived as a King and the whole village came to witness the event.
Jared had purchased a Porsche worth Sh 30M the previous week in preparation for their wedding.
It is believed that the city businessman will make his triumphant entry into Meru in August and he is expected use 4 choppers,several limousines,4 Porsche and other top of the range cars.The event will involve payment of dowry in preparation for a wedding expected to be late this year.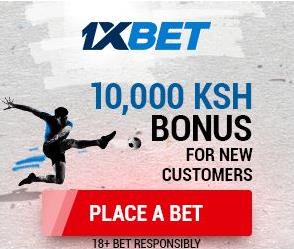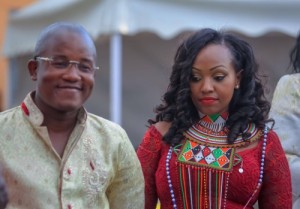 Jared Otieno and Kendi Mwiti have been in a relationship for 7 years and the man from Ndhiwa wants to tie the knot with the love of his life in extra ordinary way.
Jared's friends describe him as a man who can spend any amount of money on something or somebody he loves.