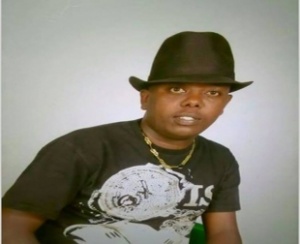 The dead of the popular Kikuyu musician Murimi wa Kahalf was one of the most controversial deaths in the recent years.Kenya lost one of the most gifted and promising local musicians;his absence will forever create a vacuum in the local music industry.
Murimi died early this month and many have been wondering what killed him.
Speaking to the Nairobian, Murimi's mother narrated her son's last minutes before he gasped the last breathe.
After spending more than Ksh 1 million seeking treatment from hospitals, Murimi urged his mother to take him to Igembe North in Meru County to see witch doctors.
The mother says his ill son pleaded with her a million times to take him to Meru claiming that he was hearing summons from witch doctors who wanted to meet him.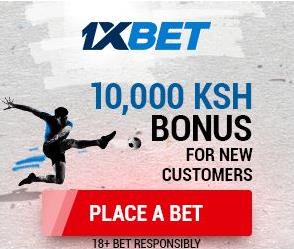 Agreeing to his request, the mother took his son to meet the healers who demanded Ksh 10,000 to reverse the spell that has caused Murimi to fall ill.
They gave the sickly Wa kahalf pieces of meat and soup which turned out to be what catalyzed the pain he was experiencing.
Wa Kahalf started experiencing severe stomach ache while they were going back home. His belly had got big enough to be carried by a wheel barrow.
Murimi's mother  says the son screamed endlessly in pain urging them to pierce his bloated stomach with a knife.
The singer died on arrival at St Francis Hospital, Kasarani where he was rushed to. The mother says Wa Kahalf had asked for water to drink and upon gulping it down, his stomach deflated.
He died seconds after taking the water. Prior to his death, the singer had requested his mother and his wife, Pastor Zaweriah Wang'ombe, to live peacefully for the sake of his 9-year-old daughter.