Deputy President William Ruto was a happy man on Saturday as he witnessed his daughter's graduation at Daystar University.
Charlene is Ruto's second born and she graduated with a Bachelor's degree in communication studies.
Ruto who was full of praise for his daughter was the guest of honor in the ceremony.
William Ruto married his wife Rachel Ruto while in college.Ruto was at that time actively participating in a college choir,Rachel was also in the choir too.Their love blossomed as they interacted more and more until Ruto decided to make Rachel his wife.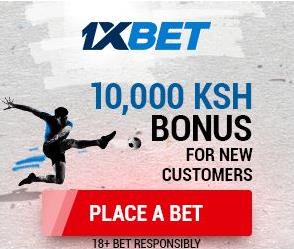 They have been married for more than 20 years.