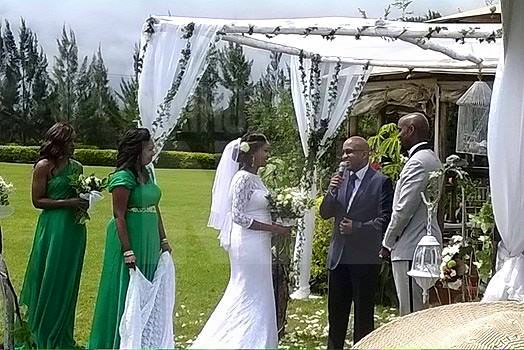 Popular Citizen TV news anchor,Janet Mbugua,tied the knot this weekend.Her photos have gone viral after Eddie Ndichu secured her signature after the famous wedding.
The two started dating immediately Janet relocated to Kenya for Royal Media Services.Eddie met her at a 'popular' restaurant in Nairobi.After exchanging numbers,the relationship started and the banker decided to take it to the next level.
Both will smile all the way to  Ndichu's home and enjoy the freedom of a man and his wife as they begin a long journey to either greatness or bitterness.We wish them all the best.
Rumour has it that she is expecting and soon the couple will be happy parents.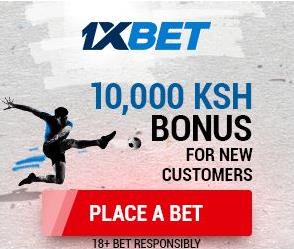 Posing for memorable photo at Chaka Ranch.This is so far one of the best wedding photos ever seen in Kenya.Janet's dressing is a perfect choice for the TV Achor,Eddie on the other hand strategically positioned himself to have the cameraman capture the two from a distance.
After the wedding,the two are scheduled to go for a honeymoon outside the country.Though they have not disclosed,it's rumoured that they are scheduled to fly to Dubai and stay there for two weeks.
The Popular news Anchor is scheduled to go on maternity leave in September 2015 to deliver her first born.