President Barack Obama was the first black man to ascend to power in the great American Nation but it seems he opened gates for other Kenyans.Ben Carson has already indicated that he will vie for presidency in the United states of America under the Republican Party.
The 63-year-old  neurosurgeon shocked the world that he is a Kenyan and his village is Turkana.He confirmed that his parents parents migrated to America when he was young but he can clearly remember playing with other kids back in Kenya.
"I trace my roots back to the Turkana tribe which is a migratory tribe in Kenya," he said on Thursday, July 2, 2015.
Prof Carson is the author of  the popular books Gifted Hands and Think Big.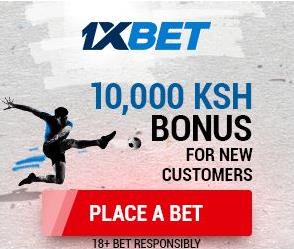 He is seeking nomination alongside business mogul Donald Trump whose popularity has hit all time low.