There are over 30 blogs which advertise jobs and open vacancies for various companies in Kenya,only a few blogs are regularly updated and provide genuine job vacancies.
If you are new in the world of tarmacking,you would want to know which websites you should visit in order to get genuine job vacancies. Venas News has sampled some of the websites and blogs we have been monitoring over the last 4 years.These websites,which include Fixus Jobs,BrighterMonday,Careerpoint and Corporate Staffing are the most reliable and are ever updated.
The most important thing to do is bookmark some of them and check on regular basis on new job vacancies.
The following are best job blogs in Kenya
Career point Kenya
Link: http://www.careerpointkenya.co.ke/
Fixus Jobs
Link: http://fixus.co.ke/
Jobweb Kenya
Link: http://jobwebkenya.com/
Brighter Monday
Link: http://www.brightermonday.co.ke/
Kenyan Jobs Blogspot
Link:http://kenyanjobs.blogspot.com/
LATEST KENYAN JOBS AND VACANCIES
Link: http://www.kenyancareer.com/
Corporate Staffing Kenya
Link: http://www.corporatestaffing.co.ke/jobs-in-kenya/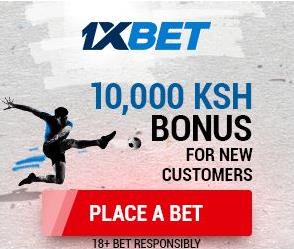 Though there are more than 50 websites,we recommend that you keep on visiting these blogs for latest job vacancies.I am sure you will get numerous job vacancies on regular basis.The good thing is that each blog provides unique vacancies,meaning that all are useful for a job seeker.
Occasionally,you can also visit Summit recruitment and Janta Kenya,which are not regularly updated nowadays.