New regulations setting the minimum wage for domestic workers have been published and it seems only the rich could afford to hire house helps.
Domestic workers in Nairobi have been granted a 12 per cent pay increase, pushing their monthly salary to Sh10, 954 from Sh9, 781 last year.
The workers are also expected to enjoy a mandatory weekly 48- hour break.
Failure to grant the break leaves the employer with the punitive option of paying the house help at the rate of Sh527 per day or an additional Sh4, 216 a month.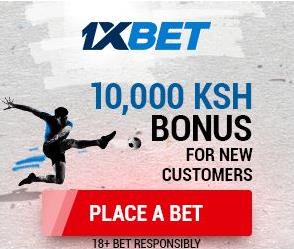 These rates also apply to those working in Kisumu and Mombasa while those in other urban centers will be required to pay Sh10, 107 monthly.
Any employer found in breach of the new rules risk a jail term of three months or a fine of Sh50,000 or both.