This kid resurrected and died again in Nyamira County.People were so happy to see her smile hut after some minutes she died and moaning resumed.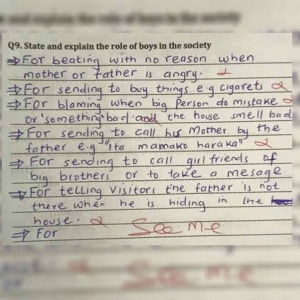 The kid was asked by the teacher to give answers to the above simple questions but the answers she gave could make you smile.
All the answers seem correct but it's not what the teacher was looking for in the test.She ended up scoring zero though her thinking was above an average kid.
She is called Mourine Tata.She passed away on 8th July,2015 while giving birth at Kenyatta National Hospital.She was also actively involved in ODM politics.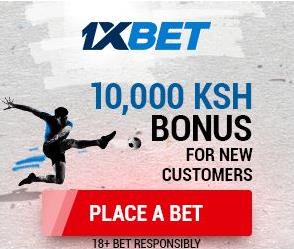 During her departure she was working with the United Nations as Peace Ambassador.
Moses Kuria on the receiving end after instructing NYS youths from Gatundu to cut anyone opposed to Jubilee with Machetes.The legislature has been charged in the past for incitement and it seems not even court can stop him
Before 2007-2008 post election violence leaders were uttering such reckless statements which plunged the country into violence.