The Luo festival is regarded as a National Event;it comes with a swag,sleek cars,sophisticated gadgets,special guests as well as traditional foods.This year's event was not an exception.
Raila Odinga's daughter,Rosemary Odinga ,received a thunderous reception when she rose to the podium to address thousands of fans who had gathered to celebrate the event.
Rosemary has declared her intention in contesting the Kibera seat which is currently held by Ken Okoth.
Raila Odinga was the guest of honor and he didn't disappoint.He took to the podium to address the crowd amid cheers.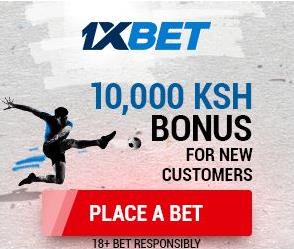 Speaking in Dholuo,the former Prime Minister thanked his tribesmen for turning up in large numbers to celebrate their culture as well as entertain themselves away from their busy schedule.He hinted that he will be in the 2017 presidential race.