One of the more than 84,000 University of Nairobi students has threatened to commit suicide if Obama will not visit the institution during his Kenyan tour.
The student who wrote a letter to the US Ambassador to Kenya explains that he is aware that the president will ignore their institution but he will do something unthinkable if he goes ahead and tour other places without visiting them.
He further explains that more than 18 student of the same University are planning to commit suicide the same day if he fails to honour their request.
"31 female students have planned to u3inate on a tree which Obama planted in UoN in 2006 should he not visit UoN,male students may do worse",the student writes.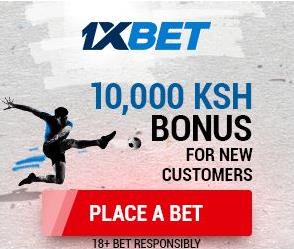 President Obama is expected to land in Kenya on 23rd July,2015 and he is not scheduled to meet University of Nairobi students.