The US State Department has issued a travel alert on American Citizens ahead of Obama's visit to Kenya next week.
The Alert told American Citizens to be more vigilant during that time since the Al-Shabaab may easily target them.
"As with all large public events, there is the opportunity for criminal elements to target participants and other visitors," the alert read.
Large-scale public events such as this summit can also be a target for terrorists,the department warns.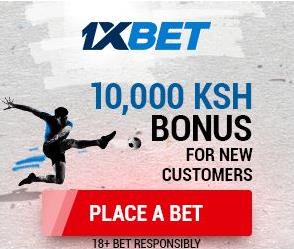 Obama is expected to attend the sixth annual Global Entrepreneurship Summit (GES) in Nairobi next week and he's expected to be in the country for three days.
Already,security has been beefed up in the city and it's environs.Some of the major roads in Nairobi will be affected during Obama's visit.
More than 10,000 police officers will be actively engaged in Nairobi to secure the most powerful man on earth during his anticipated visit.