Jose Mourinho is a tactician and arguably the best coach in English Premier League. When the 'special one' toured Kenya in 2010 he is said to have fallen in love with the Kenyan girl.
One of her close family says that Mourinho met the girl in Diani and he fell in love with her. After a short while the Chelsea Manager proposed to marry her.
The love between the two blossomed and Mourinho offered to divorce his wife Matilde Faria for the Kenyan girl (Silvana).
Though Silvana has not accepted the proposal, she is said to have made several visit to Poland to see Mourinho where they have exchanged fluids more than once.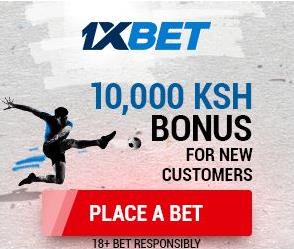 The lady in question is now dating a Kenyan-Somali man and if all goes well she will dump him for Mourinho.