Barcelona star Lionel Messi has been accused of receiving £2.4m to lay a stone at 2017 Africa Cup of Nations stadium in Gabon
President Ali Bongo of Gabon invited him to grace the occasion where he received the amount in order to facilitate his trip.
The incident caused outrage among football lovers, many arguing that the money could have been spent on poor families and other projects other than feeding a rich superstar.
However, Gabon president had this to say:
'When I was in Barcelona a few years ago, I met Messi who had told me that he would come to visit me in Libreville.
'It's a promise he made me. He is a man of honour who just kept his word.'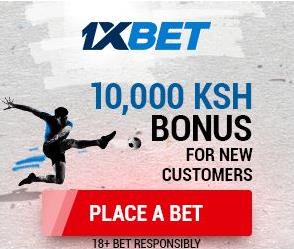 The Argentina striker is also facing tax fraud in Spain and this incident portrays a bad picture on one of the most adored footballer.