US President Barack Obama's famous car 'the beast' arrived in Kenya yesterday amid tight security.It was seen on Mombasa Road this morning doing road test and getting familiar to Kenyan roads ahead of Obama's visit.
This is the exact car which Obama will be using during his three day visit to Kenya.It's arguably one of the most secure cars in the world.
Another car which is even more sophisticated that the beast is Russian President's car which is both  bullet and rocket proof and can assure the Russian President 100 percent security.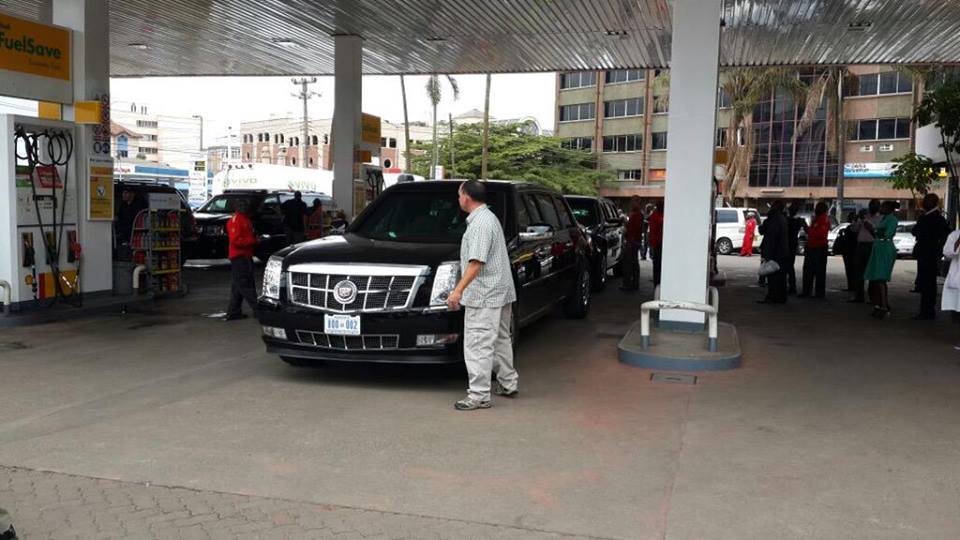 It also fueled at shell fuel station,Westlands,contrary to the belief that fueling was to be done in State House Nairobi.The presence of the car at the petrol station caught even the owners off guard as they did not indicate that they could fuel at the station.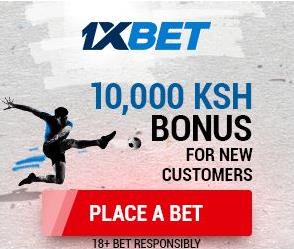 A huge crowd gathered to have a rare view,for at least today,where they took several photos without any interference from the security officers.
All the cars which will be used during his tour are all parked at Westlands petrol station before they are driven to State House for parking.