US President Barack Obama Left Washington on Thursday evening in a Marine One chopper which took off from White House lawn for Kenya.
He was seen off by top security officers and other members of the government.The plane is expected to arrive in Kenya on Friday evening at around 8 pm.
He will be received by his host President Uhuru Kenyatta,US Ambassador to Kenya Robert Godec and other senior members of the Kenyan government.
Before leaving Washington,Obama took a photo with members of the cabinet and senior government officials who will accompany him to Kenya.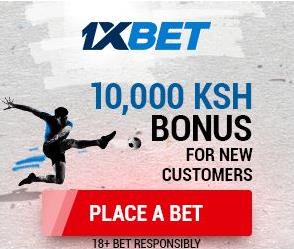 During his stay in Kenya ,MPESA services and Safaricom network will be disrupted from time to time,according to Safaricom CEO Bob Collymore.
Major roads like Mombasa Road,Uhuru Highway and Thika Road will temporarily be closed as part of his security.Also,members of the public will be restrained from getting near him,but allowed to gather and have a view of him from at least 20 metres from the main roads.