American President Barack Obama toured Kenya in 2006 when he was Illinois Senator.He had a chance to visit Nairobi and his ancestral home ,Kogalo
During his visit,he was not provided huge security as was witnessed when he visited Kenya during the Global Entrepreneurship Summit.
The US President had a chance to interact with locals,among them included Raila Odinga and several other top politicians.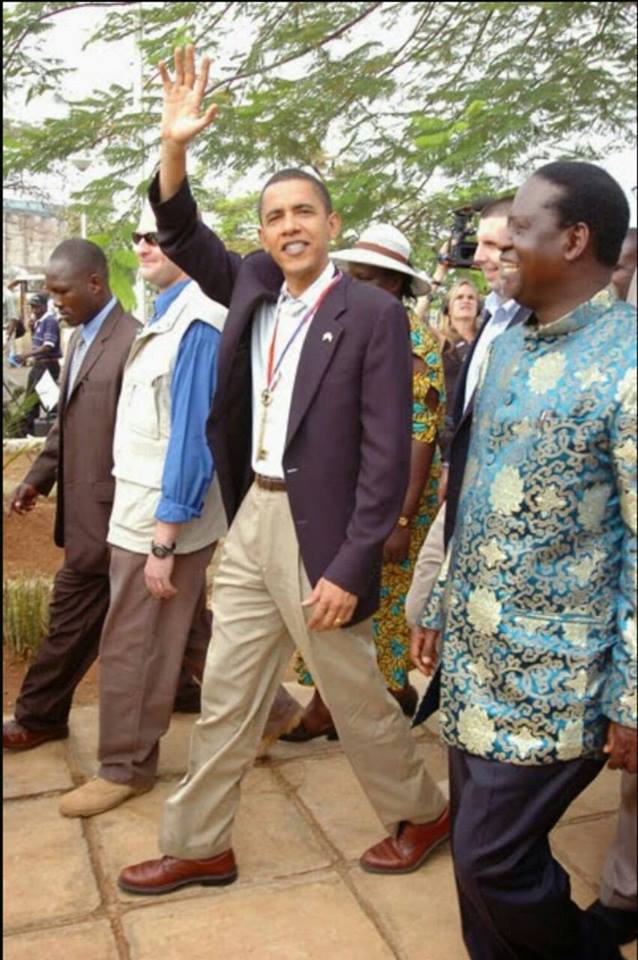 Apart from visiting Kogelo,Obama visited Maasai Mara national park where he interacted with the locals,taking several memorable photos and witnessing Maasai Mara Wildebeest Migration event.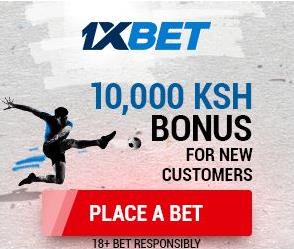 He planted a tree at the University of Nairobi and later addressed students of the University at Taifa hall.