The plane carrying Barack Obama left Washington on Thursday Evening for Kenya and it's expected in Nairobi on Friday evening.
Already ,Journalists have been instructed to attend security briefing at 5.30pm after which they will be dismissed until 7.30pm.They have also been ordered to leave their equipments at least 75 meters away from where Obama's plane will land.
The control tower is now under the Control of the Secret Service and Kenyan Authorities are 'just' taking instructions.
Mombasa Road and Waiyaki Way have been closed and no vehicle is allowed near the highway.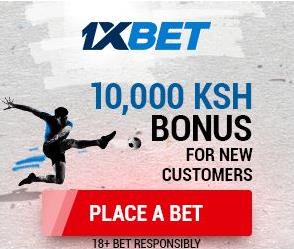 The Air force one is expected to land at JKIA any time from 8pm.Obama will then address the media,board the beast and head straight to State House.