When Barack Obama first set foot in Kenyan soil in 1987, he was received by Dr.Auma Obama at Jomo Kenyatta International Airport. The car Auma was driving at that time; Volkswagen Beetle was old enough to embarrass even a bicycle owner.
Obama was picked at the airport by his sister, Auma, and driven to Kogelo.This time Obama lost his bag containing all his belongings at the airport. The engine of the car failed more than 5 times on their way to the village.
During Obama and Michelle's wedding Auma was the bride's maid, pictures from Obama's album can clearly show Auma standing behind Obama as they tie the knot.
On Friday night, Kenyans were shocked to see a stranger receiving a hug from Obama and later boarding a beast without security intervention; only to realize that the US President was returning a favour to one of his most cherished family member.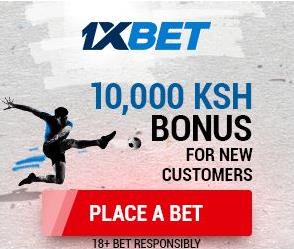 A brief history of Dr Obama shows that she studied sociology and German in Heidelberg before attending the German Film and Television Academy in Berlin and finally graduating in Bayreuth. She has also lived in Germany and the UK.
She runs an NGO called the Sauti Kuu Foundation, which helps young people struggling with poverty, giving them hope for the future. The organization also supports orphans.