Pastor Maina Nganga of Neno Evangelism was on Sunday involved in a grisly road accident in Limuru as he was driving to Nairobi.
The controversial city preacher is said to have been drunk during the fatal accident that claimed the life on one person.
The city preacher was driving his red range-rover, KCD 0600 Q on a wrong side of the road when he had a head on collision with another Saloon Car
The driver of the car died instantly and when Maina Nganga saw a charged crowd he fled the scene leaving the people in the salon car in pain.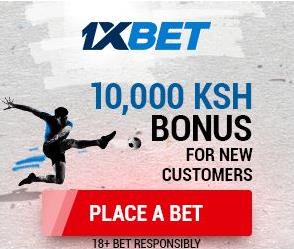 The preacher is well known for his fake miracles,an act which has made him reap from gullible followers who fall for anything in the name of salivation.