US President Barack Obama visited Kenya for three days where he had a chance to meet his relatives, President Uhuru Kenyatta, Civil Societies, Opposition leaders and entrepreneurs.
During his visit he slept at Villa Rosa Kempinski for two nights;his grandmother Sarah Obama also slept there.
It is estimated that he spent Sh.9 million at Villa Rosa Kempinski.
Meals cost him Sh.2 million.
One night per person in the presidential suite went for Sh.2.5 million and since they were two he had to pay Sh.5 million.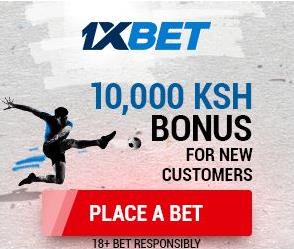 Other expenses included pushed the total to Sh.9,000,000