Following US President Obama's visit to Kenya,Mutahi Ngunyi has resurfaced once again with a clear message to Raila,'Retire from Politics'
The Political Analyst who accurately predicted the winner of 2013 elections has advised Raila to seek his pension and peacefully retire to save himself from embarrassing moments of 2017 general elections.
When Obama was addressing Kenyans in Kasarani, he badly embarrassed Raila as he expressed his sentiments about insincere opposition.The US president told the opposition off by arguing that Jubilee is legally elected and he is ready to work with the current government.
In  the same venue,Obama argued that when some of the  opposition members were in the government they told America not to interfere with government affairs but they now want him to interfere with government affairs when they are in opposition.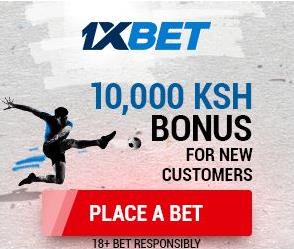 Raila is expected to throw himself in the 2017 presidential race to challenge President Uhuru Kenyatta.This is likely to be his last time he'll be trying his luck.