Recently Mike Sonko claimed that Lucy Natasha is the reason why he can't miss church services; he had a point!
The beautiful preacher has come out to explain her relationship with Senator Mike Sonko and the growing number of men who have proposed to marry her.
The hot Reverend was ordained last year and she has since been spreading the word of God. She has visited more than 20 countries preaching.
Since Sonko declared that he loves the preacher, more than 25 men have proposed online to the ever smiling Natasha; she has never accepted any proposal.


Natasha is Kenyan born and she was raised in Eastlands, schooled in Umoja and went for further studies in South Africa where she graduated with a degree in Public Relations and Theology.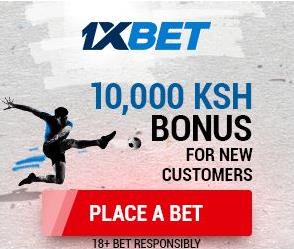 She is one of the hottest preachers in Africa.