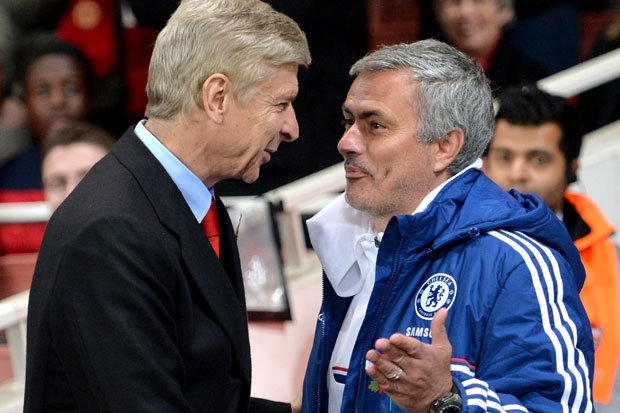 Arsenal Manager Arsene Wenger snubbed Mourinho twice as he extended his hands to the excited coach after Sunday's match.
The special one greeted every Arsenal player but when Wenger's turn reached, he deliberately ignored him leaving the Chelsea manager stranded.
The two managers have been rivals since Mourinho became Chelsea Manager; Arsenal, Under Arsene Wenger has never beaten Mourinho's team and Sunday's victory opened a new chapter for the Arsenal Coach.
After the match, Wenger had this to say:
'I was doing what I think the status of my club and my status as a manager have to do, which is be there for the winners, to wait for them,' said Mourinho.
'I was at a point that you only miss me if you want to miss me and every Arsenal player came in my direction which was the easiest thing to do because I was just there.
'If other people didn't come in my direction that is not a problem, not a story and not the end of the world.
'I did my job, the job that my club deserves me to do and the status as a manager when I lose any trophy.
'Would I have shaken his hand? I don't need to answer that. You see the images and see where I am – so to ask is not a fair question.'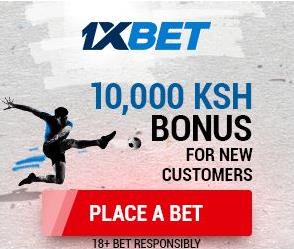 Arsenal beat Chelsea at Wembey 1-0 through Alex Oxlade-Chamberlain to win the Community Shield trophy.