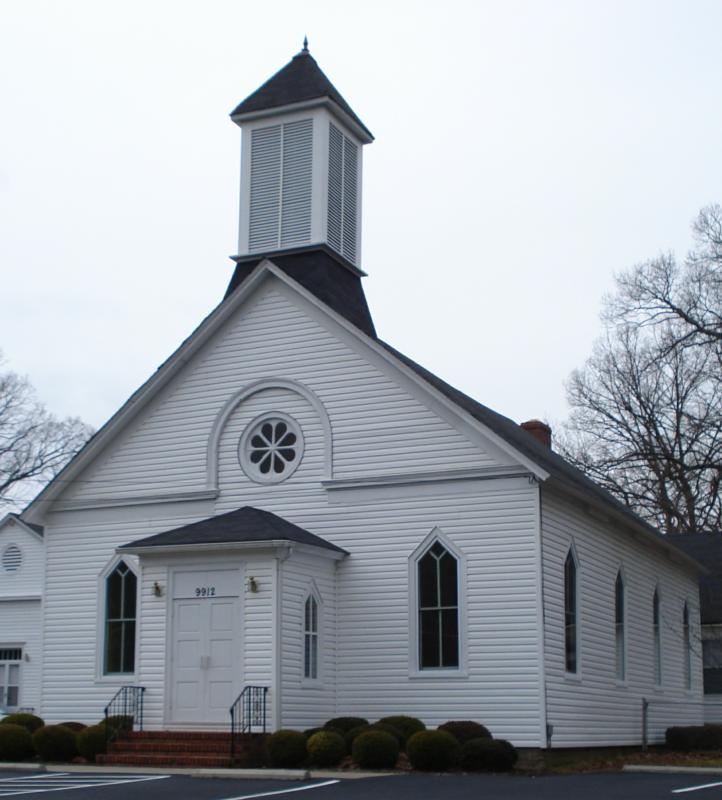 VIRGINIA evangelical church the White Tail Chapel has introduced a new phenomenon to Christian worship by asking its congregation to serve the Lord the way God created them by worshiping without wearing any cloth.
Based in Ivor in the southern state of Virginia, the church asks all its worshipers to cast off all their material concerns including clothing when they come to worship. White Tail describes itself as a family n@dist community where visitors can enjoy all manner of activities, including spiritual worship, completely natural or n@de.
Justifying the church's approach to faith, Pastor Allen Parker said that many of Jesus' most important moments happened while he was n@ked.
While most churches believe in one's belief, it seems this church has its own way of approaching Christianity and Christian faith.