Windows 10 is already in the market and many users of Windows 7 and Windows 8 would like to upgrade to the new system. In order to upgrade to Windows 10, you should follow the following system:
1. Click on the Windows 10 icon located in the lower right side of the system tray.
Try running Windows Update and install any available required and recommended updates for your existing Windows 7 or Windows
2. Once in the Get Windows 10 app, click "Reserve your free upgrade" in the app window.
3. Enter your email if you want confirmation of this reservation.
4. Microsoft will download Windows 10 to your device and notify you when it's ready. You are also allowed to cancel your reservation at any time.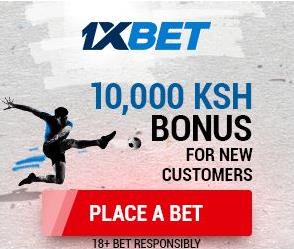 After you have followed the above steps you will wait for about two weeks to receive a notification about the changes.