This put his power bank in a pocket perhaps to help him when the phone battery is low but what happened next was unthinkable;the man realized that the power bank has burnt his pocket and part of his meat,luckily he survived but with serious injuries.
This is not the first case,in 2014 a lady lost her life when she put the power bank besides her in a bed at night,it heat up and caught fire thus burning her completely.
In 2015 ,Kenya Airways  posted a Sh25.7billion loss and Kenyans took to twitter to explain why that huge loss;this photo was enough to justify the loss.
They compared Kenyan cabin crew and that of Ethiopia.From the photo above,there is a very huge contrast between the two as the Ethiopian look more organized and presentable.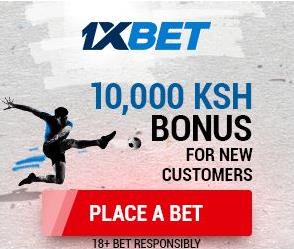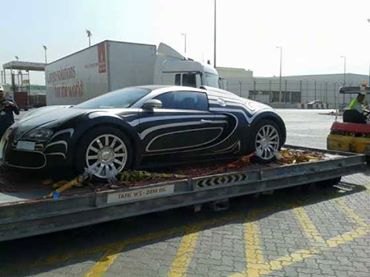 There's A New Ksh. 200 Million Bugatti Veyron in Kenya.This car was spotted at JKIA  as it was being offloaded from a plane carrying it.
As you struggle to feed yourself, try to think how much the owner of this car is worth if he can afford a Sh.200 million Bugatti Veyron.