Bishop David Muriithi is said to be the one who drove Pastor Maina Nganga from the scene of accident but the said man of God has denied the allegations and warned that anyone associating him with the sinful act will face consequences.
Bishop David Muriithi who heads the House of Grace has claimed that during the time of accident all his cars were in his compound.
The accident happened on Sunday evening and claimed Mercy Njeri's life and her husband sustained serious injuries.
"At all the said time of the accident, my personal cars were within my control and would not have been anywhere near the scene of the accident", he said
The pastor claims that his family is disturbed with the news linking him with the accident.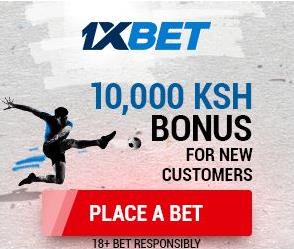 "With nothing to hide on this matter, I call upon the investigating officers to release the registration numbers of the vehicles involved and the names of the owners, which are readily available from the registrar of motor vehicle to clear the matter," he stated on his Facebook Page.
"I, therefore, demand that the said statement be withdrawn and an apology issued failure to which I will seek legal redress. I wish to reassure the church, friends and entire body of Christ that I have nothing to do with this matter."