Former Raried MP and Foreign Affairs Minister Raphael Tuju's wife Ruth Akinyi had an affair with Tuju's body guard.
Tuju proceeded to court and filed for divorce after it was confirmed that indeed his wife was not faithful.
Ruth Akinyi decided to part ways with his rich husband to start a new live from scratch; she settled in South B estate.
Nothing much has been heard about her until the Nairobian conducted investigations and found out that she is having a small restaurant along Mombasa Road.
The restaurant is not well established, the food she sells is for ordinary mwananchi; people who are struggling in live.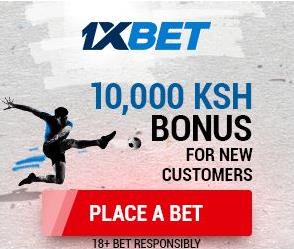 Ruth has only one employee who serves their handful customers as she acts as a cashier.
She sells chapati, matumbo, fish, liver, beef stew and rice using charcoal jikos before selling the delicacies to hungry office workers along Mombasa Road.
As she struggles to make ends meet Tuju is busy eating live with a big spoon in Karen;he can marry if he wishes!