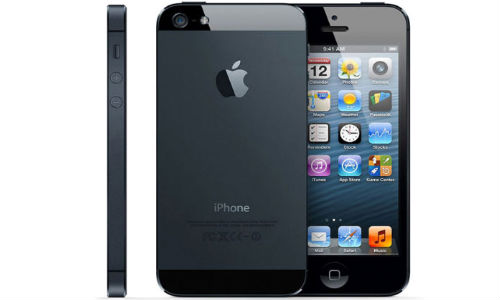 Apple's newest operating system iOS 9 has introduced a minor tweak which will enable the IPhone to automatically switch between Wi-Fi and mobile data so you never run out of signal
Currently, if Wifi-Signal is weak the user has to disconnect and then connect the mobile data, but with the new adjustments in the iOS 9 software, the challenge will be eliminated.
On iOS 8, when a user connects to a Wi-Fi network – regardless of how strong the signal is – the Wi-Fi symbol in the top right-hand corner lights up.
Once connected, the handset will stay linked to that network even if the signal drops, and in some cases will constantly ask for login details.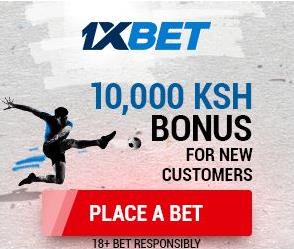 Lovers of IPhones will have something to smile about as they will not have to disconnect from mobile data in order to connect to Wi-Fi and vice versa. However, they have to wait until September when Apple will roll out the iOS 9.