Self-Proclaimed god Jehovah Wanyonyi is dead but the family is reluctant to inform the public that indeed he has retired to the creature.
Sources indicate that Mr.Wanyonyi died on July 18 as he was being taken to the hospital in Kitale after falling very sick.
Kipsomba Chief Daniel Busienei claims that Wanyonyi's family visited him in his office requesting for a burial permit for the 98-year old god. The chief gave them the permit but he is surprised they have not buried him.
In July, news broke out that the father of 500 children is missing from his village; the family confirmed that he was sick and admitted in hospital. When they were asked to reveal where he was admitted they refused to disclose.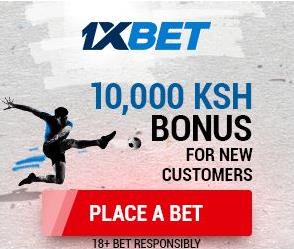 There were rumors that he might be admitted at Moi Teaching and Referral hospital but the register at the hospital does not bear his name. What is remaining is to confirm from mortuaries near the village.