Rwanda President Paul Kagame answered his fan,who is a Kenyan Journalist, on Twitter  rudely when he was told to respect the constitution and avoid ruining his legacy by being President for life.
Paul Kagame has served his people well and everyone celebrates him for ensuring that the country enjoy peace and stability,but when parliament voted to change the constitution to allow him vie for a third term ,he was seen as someone who doesn't respect the constitution.
Many African leaders have developed a habit of changing the constitution to allow them become Presidents for life,which is not good for any country.
Some of the African Presidents who have changed the constitution to become presidents for life include Yoweri Museveni of Uganda and Robert Mugabe of Zimbabwe.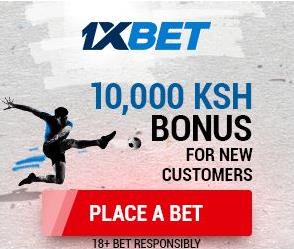 Levis Kones is the man who proposed to his girlfriend on Slimpossible Program at Citizen TV;he was a participant in  the program.