Chelsea Manager Jose Mourinho has banned Eva Carneiro, Chelsea Doctor, from Chelsea matches and training after rushing onto the pitch to treat Eden Hazard.
According to  Mourinho, the doctor shouldn't have rushed to the pitch before confirming whether the player had a serious injury or not.
During the incident, Chelsea was under pressure to recover the one goal deficit they had against Swansea City and having one player less could slow them down.
'I was sure that Eden didn't have a serious problem. He had a knock and was very tired.
'My medical department left me with eight fit players in a counter-attack after a set piece and we were worried we didn't have enough players left. 'Said Mourinho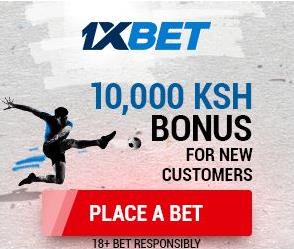 Fans love the doctor and following the incident, they sent her messages of support.
It's now clear the most recognisable faces on Premier League benches, Eva Carneiro, may leave the team sooner than anticipated.