President Uhuru Kenyatta signed an agreement with Uganda's Yoweri Museveni which will see Kenya export milk to Uganda and Uganda to export cheap sugar to Kenya.
President Yoweri Museveni argued that Kenyan exports to Uganda are estimated at $700 million compared to imports worth $180 million. He thanked Uhuru for allowing his country to export sugar to Kenya so as to bridge the trade gap
However, opposition leader Raila Odinga criticized the whole deal terming it as selfish and bad for Kenyan Industries especially the local sugar industries.
Raila wondered why Uhuru signed the deal knowing that Western Kenya sugar industries are almost closing down. He further told Uhuru to explain why he bailed out Mumias Sugar knowing very well that he is going to sign such a suspect deal.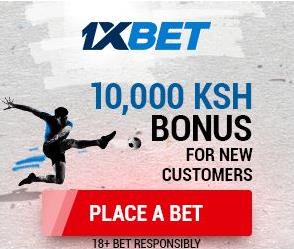 On the other hand, ODM secretary general Ababu Namwamba termed the deal as a shocker in its most negative sense. He added that Uhuru was simply in Kampala for personal gain and he doesn't care about the interest of the nation.
Kenyatta family owns Brookside Dairy Limited which controls about 60% of the market share, which is way above that of New KCC.If the deal is implemented then Brookside might be the biggest beneficiary.