Unruly Gor Mahia fans torched a car belonging to a Police Officer and another one belonging to Nairobi County.
The fans were coming from a Gor Mahia match when a county Council vehicle knocked down three of their fans and sped off.
The fans who were angered by the incident set ablaze the city council Nissan Datsun vehicle and a car belonging to a Police Officer.
The fans then started harassing people on the streets as they curse the County Council and Police in general.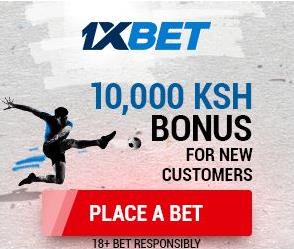 When police arrived, already damage had been done and they only had to call for fire engines which did little to salvage the situation.
The incident caught motorists unaware and as a result many were stuck in the Traffic jam till mid night.