Cyprian Nyakundi was expelled from Meru University for being unruly and he has been in jail more than once, he also has a serious case with Safaricom.
The blogger has been running a series of stories regarding Bidco Oil Refineries in which he tries to unearth the company's illicit practices in Uganda.
After his Tweets and blog updates got the attention of Bidco management, the blogger approached Bidco Management demanding the company to answer to the allegations.
Christian Dela offered to be a middleman. His role was to approach the giant company and solicit for the agreed amount on behalf of Nyakundi.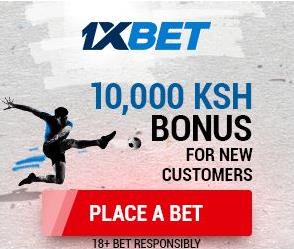 In a video, the two are heard confessing that the stories run in Nyakundi's blog are not true but they are not ready to receive less than Ksh.50 million from Bidco, before they pull down the stories.
Nyakund who has a serious case with Safaricom is overheard bragging that he will finish the company if they don't do something!