It was an emotional moment at the Tahid High academy when members lost one of their own,Kevin Rost
Kevin Rost was a humble Tahidi High actor who succumbed to Asthma in August 2015  at Mama Lucy Hospital Nairobi.
Kevin lost his parents at a tender age,his grandmother was left to take care of him until he grew to fend for himself.
At Tahidi High he played the role of a naive boy,who every girl wanted to befriend but was too shy to express himself.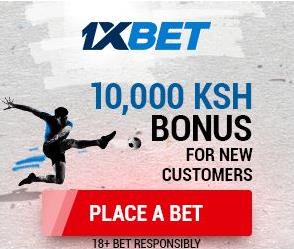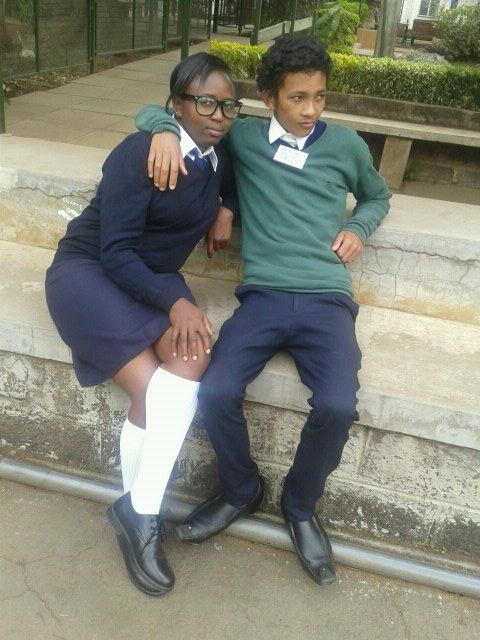 Death robbed us a humble and energetic man;may God rest his soul in Peace.
Kenyans will miss him dearly.