Deputy President is the second most powerful man in Kenya but his position  came as a result of hard work,resilience and determination.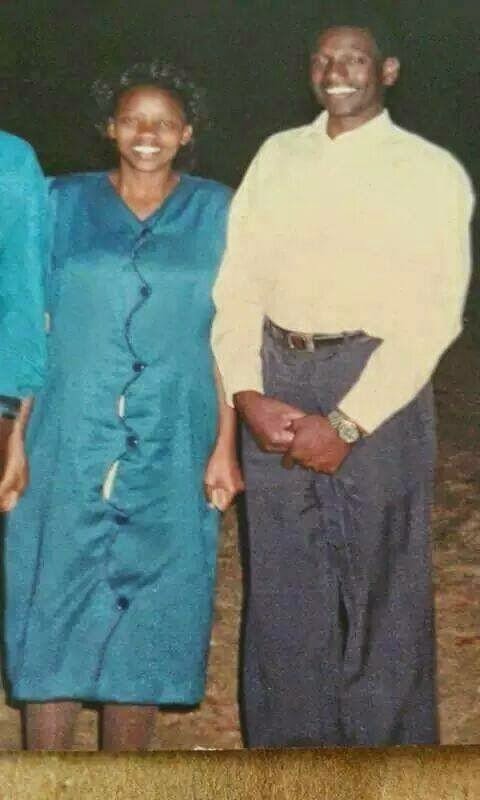 From a humble background,the Deputy President proved to the whole world that nothing is impossible before God.
Ruto was a chicken seller before former President Daniel Arap Moi introduced him to politics;since then he has never looked back.
Rachel Ruto,on the other hand,is a strong woman,she has stood with her husband through thick and thin.