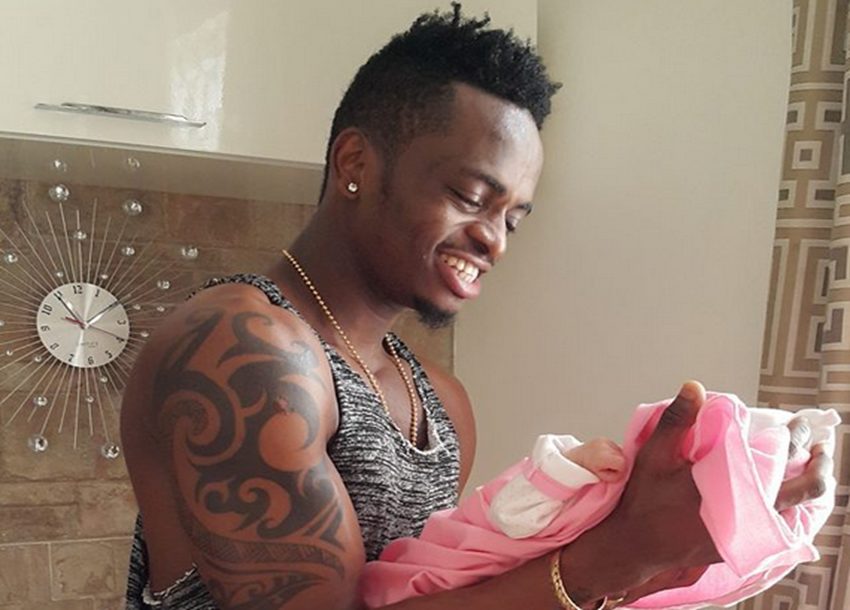 The marriage between Diamond Platinumz and Zari Hassan is increasingly getting trashed by her ex-husband's relative, King Lawrence.
The bold relative claims that Diamond is not the biological father of Zari's newborn, as he always chest thump and brag to his friends and family members.
Lawrence, who is a cousin of Zari's ex-husband Ivan Ssemwanga, took to twitter to reveal the real identity of the biological father of the beautiful baby.
According to Lawrence, it is his cousin, Ivan,who sired Zari's baby and not diamond.To proof that, he posted a photo with Ivan Ssemwanga with a caption, "chilling out with Princess Tiffah's father."