First Lady Margaret Kenyatta decided to fly on Ethiopian airline after realizing that their services are excellent, leaving Kenya Airways in the cold.
Mrs. Kenyatta was on a four day trip to Ethiopia where she attended First Ladies Meeting at Addis Ababa.
Her latest action confirms that, indeed, the first lady does not trust Kenya Airways.
The' Pride of Africa' posted a whopping 29.7 billion shillings loss in the 2014-2015 financial year, which is a record.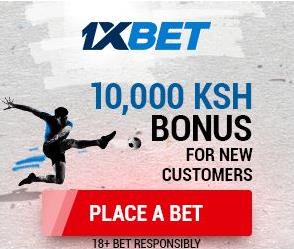 Though Kenya Airways management has pleaded to the government to come to their rescue, it seems their cries will fall on deaf ears as no one seems interested in saving the ailing airline. Currently KQ requires over Ksh 100 billion for it to recover to its former status.