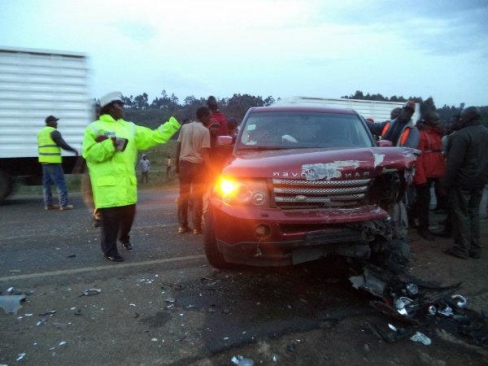 Director of Public Prosecution Keriako Tobiko ordered for the prosecution of Pastor James Nganga after finding out that the rogue pastor has a case to answer.
Pastor Nganga will face charges of careless driving, murder and giving false information to the police.
Initially, the pastor denied being involved in the accident, he argued that the vehicle which was involved in the accident was not his but evidence show that the Range Rover belongs to the Neno Evangelist Pastor.
In the process of cleaning his name, the pastor colluded with the following officers who will also be charged for interfering with justice:
1. Christopher nzilu
2. Patrick bwaya
3. Simon Kuria