R&B and Pop icon Shaffer Chimere Smith aka Ne-Yo arrived in Nairobi on Monday night following months of speculations.
Ne-Yo will be featured on Coca-Cola's flagship African music show, Coke Studio Africa, for the new season.
The singer will work on a special Coke Studio Africa song alongside 5 select stars from Kenya, Nigeria, Uganda, Mozambique and Tanzania
Coke Studio Africa is meant to showcase and celebrate African Diversity through music.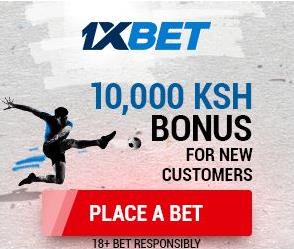 The singer has released several hit songs, which include Miss Independent, Because Of You and Hate That I Love You: he has a massive following.