Memphis Depay was declared man of the match after scoring two perfectly executed goals for Manchester United against Club Bruges.
Manchester United earned Champions League qualifier first victory against Club Bruges Belgium in a game that was played at Old Trafford on Tuesday night.
The game which ended 3-1 in favour of United was a relief for United Manager Luis Van Gaal who is desperately seeking a place in Champions League group stages.
Memphis, who signed for Manchester United this summer, played a crucial role for a team whose glory seems to fade away at alarming rate.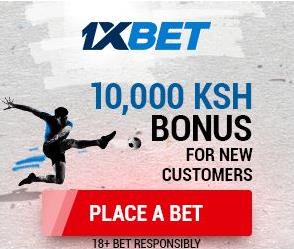 If United are lucky to qualify for Champions League group stages, they will earn a whopping €100 from group matches, sponsors and gate collections.