Laura Oyier was unable to pay Ksh230, 000 at Intercontinental Hotel; laughable! But the incident worked for her, she became an instant celebrity.
She has since then been invited for several talk shows on TVs and radios and even got a platform to showcase her music talent.
Laura is a musician,though few know her music,she is also a socialite.
Laura travels a lot due to her nature of work,she also among the few people who interacts with the common without caring about the status.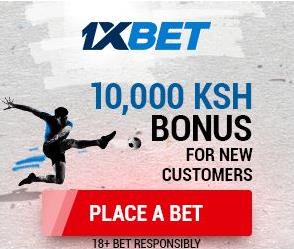 She has her own class and style.Even without make ups and a weave,she still looks beautiful.