Burundi President Pierre Nkurunziza is set to be sworn in for third term, presidential communications Chief Willy Nyamitwe said, in a surprise ceremony ahead of an August 26 deadline, when his previous mandate ends.
His third term bid was condemned globally since it goes against the constitution. His announcement that he was going to contest for a third term led to a coup, which failed.
Elections were held in Burundi last month where Nkurunziza garnered 69.41 percent of the vote, which gave him a first round victory.
Burundi constitution states that a president should not contest for a third term; Nkurunziza has exceeded the required two terms.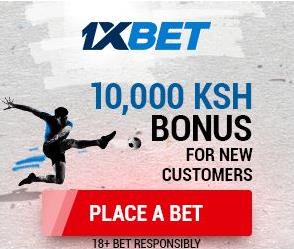 In Rwanda, President Paul Kagame is also set to vie for third term after changing the constitution to allow him contest for Presidency.Though many leaders have accused him of forcing himself in power,he has always defended himself that it's the citizens who want him in power,otherwise he's not desperate for presidency.