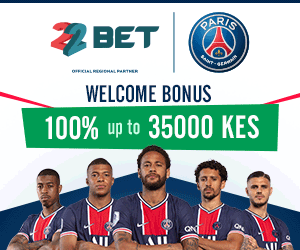 Ugandan President Yoweri Museven has attacked Raila over the controversial sugar deal he signed with Kenyan President in Kampala.
''please, please, please Raila, don't waste our time as goods flow freely to Kenya and Uganda", said Museveni
Museveni further told Raila never to interfere with Uganda affairs as he makes noise over the good sugar and milk deal.
Raila Odinga has been vocal over the deal arguing that if it's implemented, Western Kenya farmers will suffer most. On Friday, he toured Western Kenya to explain to the farmers what the deal means for them.
On Wednesday, Orange Democratic Movement urged their supporters not to buy Uhuru's Brookside milk to protest against the deal.
The deal signed by the two presidents will allow Uganda import Sugar to Kenya and Kenya to Export milk and meat to Uganda; Kenya has annual sugar deficit of over 100,000 tonnes, which Uganda can supply